On the Western Edge of Vancouver Island, LIFE ON THE EDGE!
Located between the Long Beach unit and the Broken Group Islands unit of Pacific Rim National Park. Enjoy the famous scenery of the wild west coast of Vancouver Island. Travel to Ucluelet is an adventure on its own and as many as 1 million visitors make the trek annually.
We are features at Google Earth and Map Quest. Search Little Beach Resort.
Travel Assistance.
Travel is aided by air and landing on the mainland or directly on the Island and landing in Vancouver, Victoria, Comox,  Nanaimo, or mid way between Ucluelet and Tofino BC. If traveling from the mainland then BC Ferries http://www.bcferries.com/ has regularly scheduled crossings.
Let Budget Car Rentals assist in finding you a ride, http://www.budget.ca/en/ .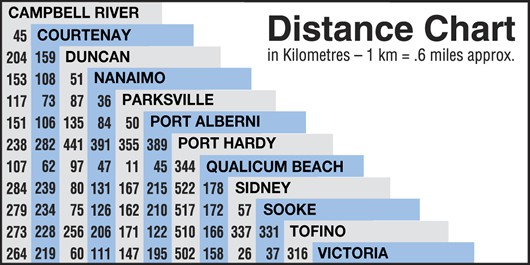 To reserve call: 1.877.726.4202 or email info@littlebeachresort.com
Share
Follow Us